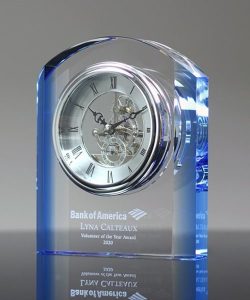 2018 Safety Professional of the Year
The Safety Professional of the Year award acknowledges members for their dedication, commitment and contributions to improving safety and health, along with participation in our organization, and consistently displaying characteristics valued, and appreciated, by Safety Alliance members. Nominations are reliable, and continually support the organization in the direction of its goals and aspirations.
Each year, since 2012, we recognize one member in each chapter who exemplifies these characteristics.  Each chapter will award this annual designation to one of its members at the scheduled December meeting of the current year.  Please use the form below to nominate the person you feel should receive this award for your chapter.  All nominations should be sent to Jeffrey (Jeff) Raymer, jraymer@safetyalliance.org, on or before November 15, 2018.