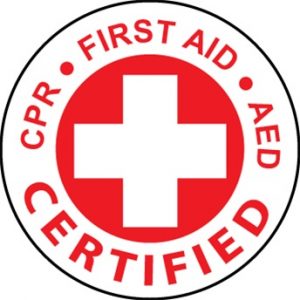 Join us in Fort Lauderdale May 17th from 9AM to 12PM for CPR/AED/First Aid Certification, This course will follow our Safety Alliance meeting. Discounted Rate -$55/Person.

(Payment is required at the time of registration)

Please register early before courses are full!

Why Learn CPR...
Statistics indicate that 70%-80% of cardiac arrest cases occur either in the home or at public places. In such cases, the person nearest at hand to the victim is often a bystander with no medical expertise such as a relative, an office colleague, or a passer-by. If those present at the scene are able to provide CPR to the victim promptly, the latter's chances of survival are significantly increased.
This is because time is the essence when treating a cardiac arrest victim. Once the heart stops beating and blood flow stops, a person will lose consciousness within 15 seconds. Within another 30 to 60 seconds, he will stop breathing, and irreversible damage to his brain cells will follow after several minutes of oxygen deprivation.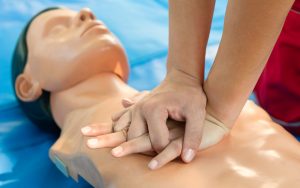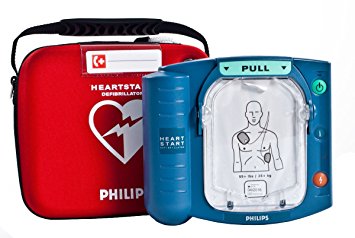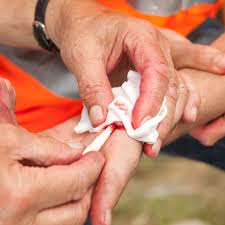 (Payment is required at the time of registration)
(Payment is required at the time of registration)