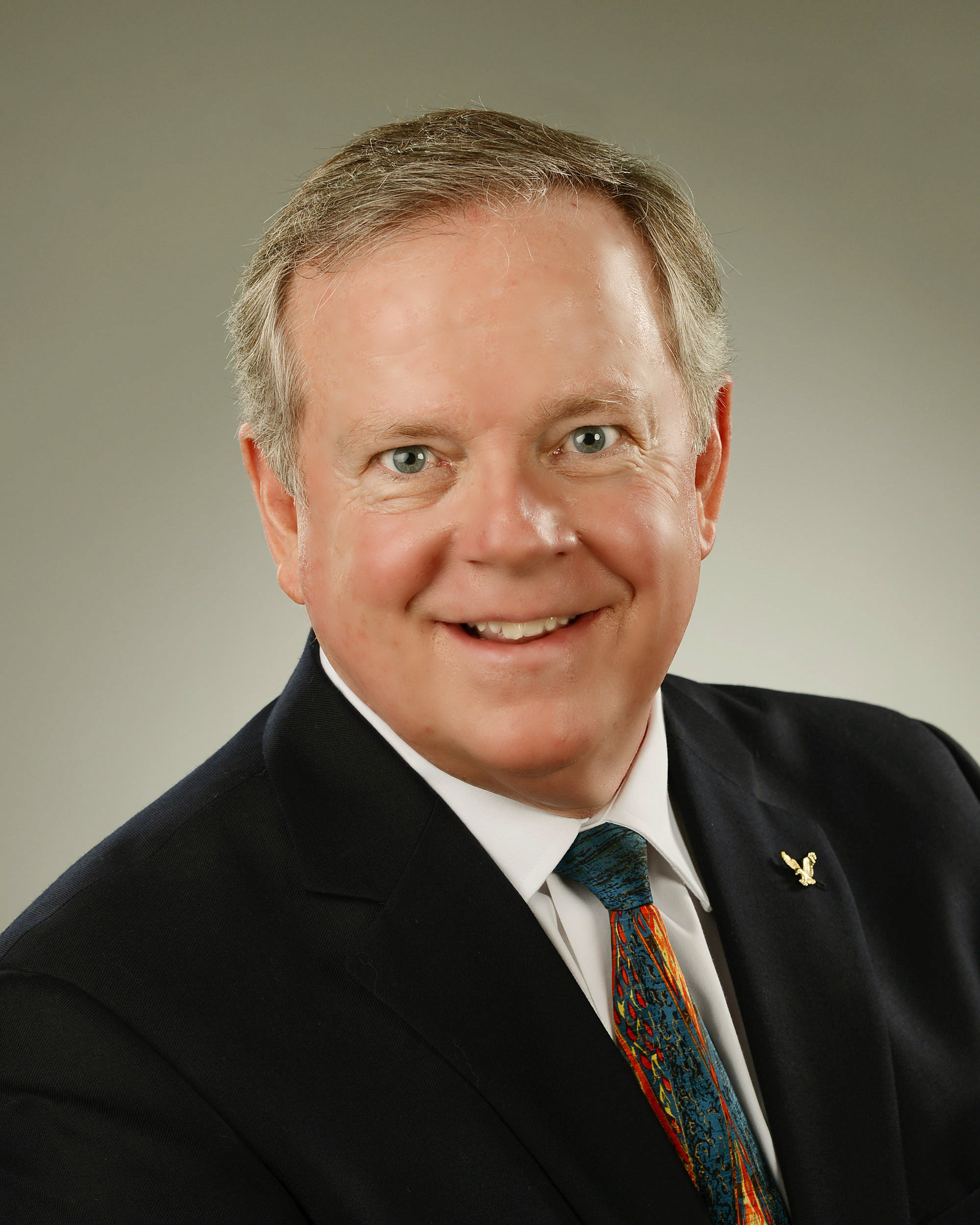 The Safety Alliance and Caterpillar Safety Services Present
LEADING FOR SAFETY: 4 SKILLS TO BUILDING A CULTURE OF EXCELLENCE
December 13, 2018 from 8AM to 4PM
(Breakfast and Lunch Provided – Cost $299)
Location: Florida State College at Jacksonville
Advanced Technology Center, Room T112
401 West State Street
Jacksonville, FL 32202
Join presenter David Crouch, Senior Safety Consultant, Caterpillar Safety Services, for this dynamic presentation on Leading for Safety. An emergent safety leader is one who has emerged as an effective leader because of how he/she interacts with others. The emergent leader may have a formal leadership title or may not. People follow the emergent leader voluntarily, and passionately give their best every day. Becoming an emergent leader requires mastery of four skills, or domains. These four domains, along with fourteen elements of leadership-based safety, form the agenda for this dynamic, research-based experience. Participants begin to develop the 4 skills and leave with a personal safety leadership development plan they can put into practice immediately following the session.
Following this session, participants will be able to...
Create a strong safety accountability system

Create connectivity between safety, business operations, and employees

Earn personal credibility with employees by demonstrating credible consciousness

Build high levels of trust in business relationships, and

Develop a personal action plan to improve safety leadership capability

CEU credits are available for this course upon request

TICKETS SOLD ON EVENTBRITE (CLICK BANNER BELOW)

Caterpillar is committed to helping you make sure everyone who works on or around your job sites returns home safely every day.
Caterpillar Safety Services can help you engage your entire organization in a culture of zero-incident performance. We'll guide you along your safety journey by providing industry best practices, continuous improvement processes and the latest technologies to see, mitigate and manage risks.
SAFETY CULTURE CONSULTING
Caterpillar safety experts offer a number of consulting services to help you institute a culture of safety on your site.
FATIGUE AND DISTRACTION MANAGEMENT
Fatigue and distraction can be a significant safety risk, but Caterpillar has the technologies, processes and expertise to help you mitigate that risk.
SAFETY TECHNOLOGIES
Technology can play an important role in safety. It provides alerts and data that may be invisible otherwise, providing opportunity to mitigate and manage risk on the job site.
SAFETY TRAINING PRODUCTS
Caterpillar Safety Services offers safety training programs to help leaders embrace the concept of a culture of safety excellence and understand how to be actively involved in the process.
SAFETY RESOURCES
Caterpillar Safety Services offers a number of resources to help your personnel operate safely in every aspect of your operation.

Safety Training Workshops
Develop the safety leader in you by attending a safety training workshops or scheduling one for your organization. Topics vary from Supervisor Training in Recognition Accountability Techniques and Effective Communication to Job Hazard Analysis/Root Cause Analysis and Pipeline Safety Leadership Training. Discover the learning objectives for each workshop, and register for scheduled workshops in your region.