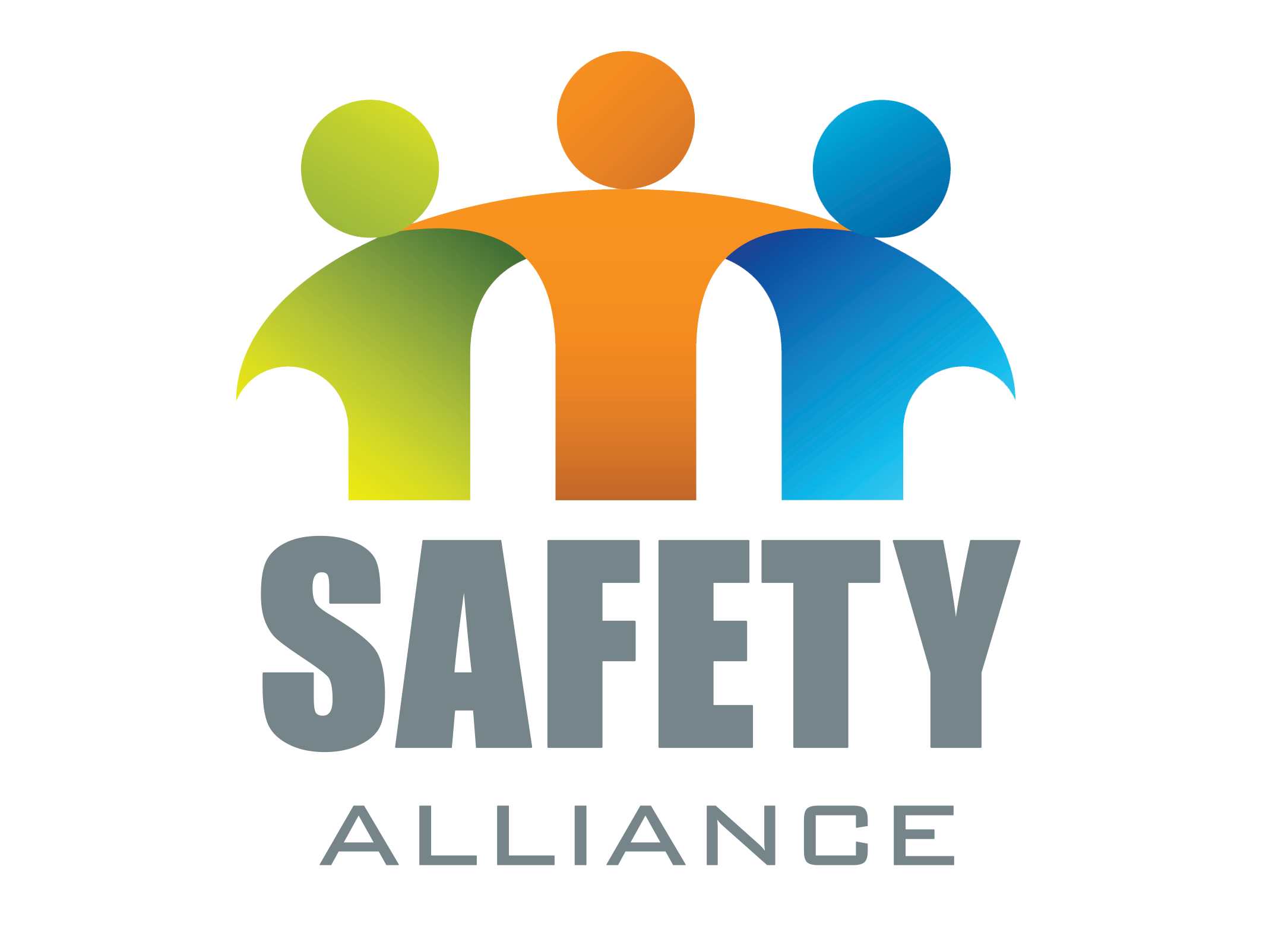 Mission Statement
People passionate about safety, dedicated to sharing their ideas and experience, mentoring members and fostering relationships with OSHA and educational partners to improve workplace safety.
Founded 2012
The Safety Alliance was established in Miami as a resource for safety, health and risk professionals to work together with OSHA, attorneys, universities & colleges, safety vendors and others who support our efforts to develop "Best Practices" for improving workplace safety. Safety Alliance membership is free and our monthly meetings are also free to attend and offer participants the opportunity to network with others who are dedicated to improving safety.
In 2017, the Safety Alliance opened additional chapters throughout Florida. In 2018, the Safety Alliance opened our first chapters in Texas and our plans for the future include continuing to expand the Safety Alliance nationally and also internationally.
By expanding our efforts globally we can all share our success stories, and our challenges, and discuss practical solutions for improving our safety cultures and creating a safe work environment for our employees, free of accidents and injuries.
As the Safety Alliance expands, we are currently looking for dynamic safety professionals who would be interested in helping us organize new chapters.  Please email us or call 800-713-3510.
Additional Safety Alliance Products and Services
Contact the Safety Alliance today to learn more about enhancing your current safety program with some of our valuable products and services.
Safety Audits
Safety Training & Seminars
Safety Staffing
Safety Products
Workers' Compensation Insurance
Industrial Hygiene Services