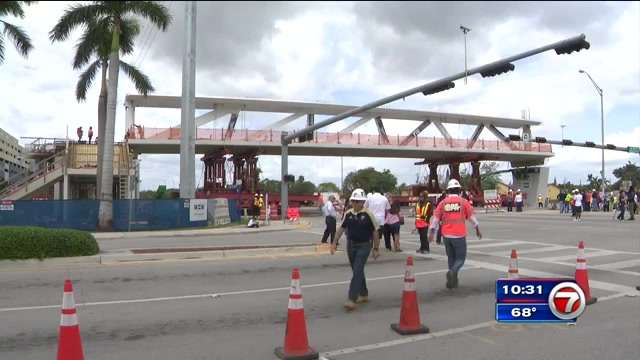 Our thoughts, and prayers, are with everyone that is affected by today's bridge collapse at Florida International University.
Is your company seeking an Authorized OSHA Outreach Trainer to conduct safety training?
Are you currently an Authorized OSHA Outreach Trainer for Construction, General Industry, Maritime or does your company conduct additional training courses?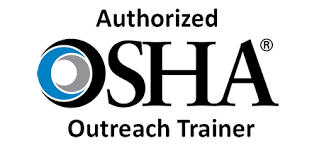 Sign up today to receive our free, award winning, newsletter delivered to your inbox each week. We publish the top safety related news stories of the week and additional information related to our organization, including training, seminars and employment. View this weeks newsletter CLICK HERE and please forward to a friend!