Take the Lead...
Attendees of the Safety Leadership Conference will learn how to integrate safety compliance into the culture of their business. Are you committed to taking the next step in achieving true safety leadership? Join us in Louisville, where you will:
Learn how to implement best practices in your workplace

Discover how to implement transformational safety leadership within your own company

Acquire OSHA compliance guidance

Improve your knowledge of plant floor safety technology

Understand the key elements of a world-class safety construction safety program

November 6-8, 2018

Hyatt Regency Louisville
Louisville, KY
Safety Tours
Benchmark your operations and learn world-class safety culture at manufacturing facilities or sites. Tours include a behind-the-scenes look at each facility's safety program, use of technology, and best practices. Each offers a guided tour of local manufacturers and provides time for questions and answers at the conclusion of the tour. Tour seats are limited, so register early to secure your opportunity.
NEW - OSHA Safety Training - 500 Series Courses
The Moss School of Construction, Infrastructure and Sustainability is committed to excel as the preeminent center for advancement and dissemination of construction knowledge and is proud to be named a Host Site for select courses offered by the OSHA Training Institute (OTI) Education Center at Volunteer State Community College (VSCC).
Providing this level OSHA curriculum further enhances the safety training currently offered and provides a much-needed service to area industries.
The goal of OTIEC courses is to reduce workplace fatalities and injuries by teaching the application of OSHA standards in hazard recognition and prevention.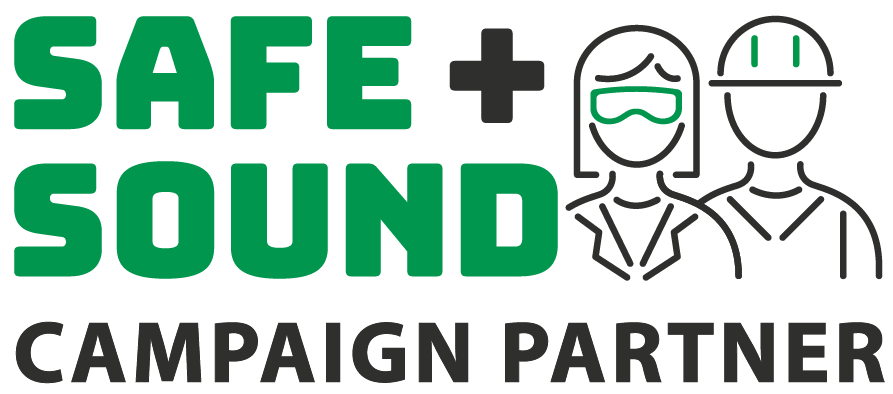 Don't Let Hidden Hazards Haunt Your Workplace! 
Take action to scare up hazards and find the best ways to control them.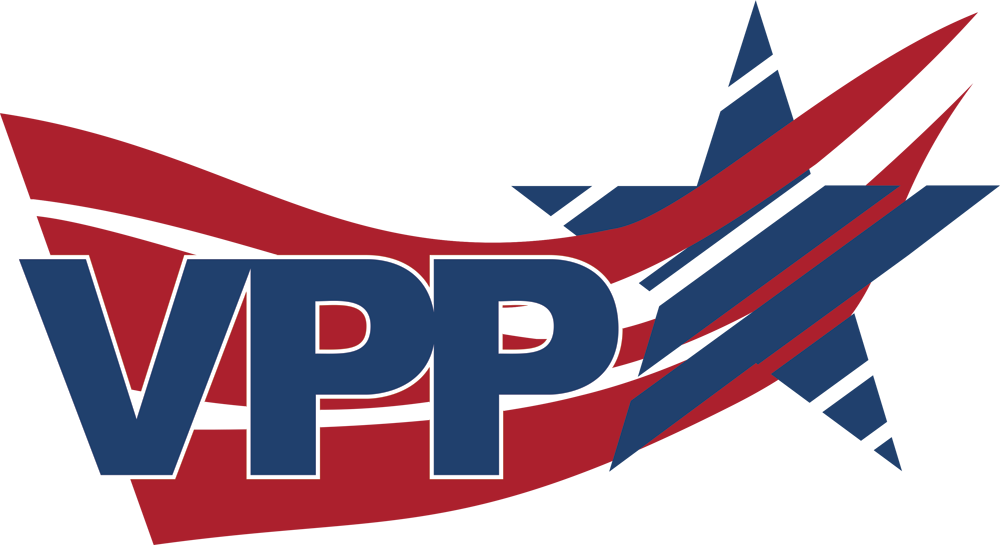 The Voluntary Protection Programs (VPP) recognize employers and workers in the private industry and federal agencies who have implemented effective safety and health management systems and maintain injury and illness rates below national Bureau of Labor Statistics averages for their respective industries. In VPP, management, labor, and OSHA work cooperatively and proactively to prevent fatalities, injuries, and illnesses through a system focused on: hazard prevention and control; worksite analysis; training; and management commitment and worker involvement. To participate, employers must submit an application to OSHA and undergo a rigorous onsite evaluation by a team of safety and health professionals. Union support is required for applicants represented by a bargaining unit.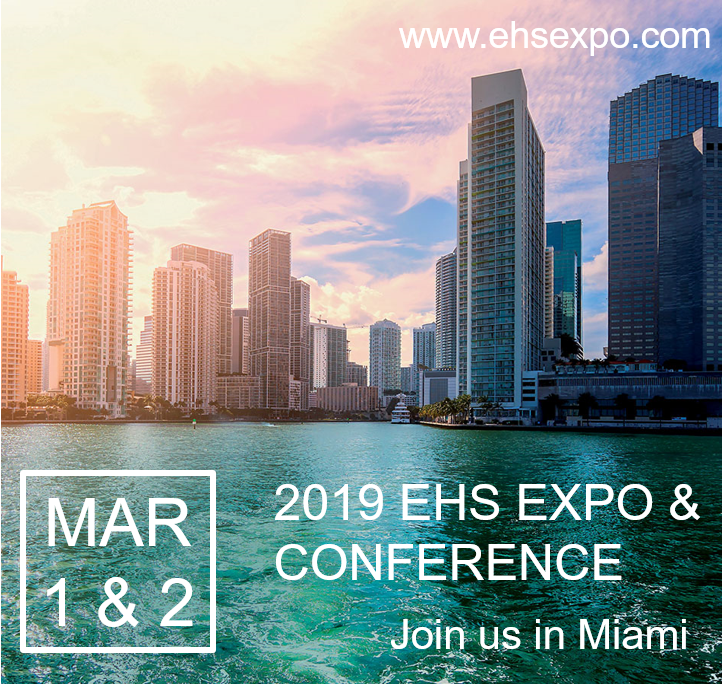 Join us March 1 & 2,2019 for the largest Environmental, Health and Safety Expo and Conference! Visit over 350 exhibitors and register on October 15, 2018 over 100 seminars and training courses for only $25/per course! Don't miss this dynamic event!


Subscribe to receive our award winning, free newsletter, delivered to your inbox each week. We publish the top EHS related news stories in addition to information related to our organization, including upcoming training, seminars and employment opportunities.