Welcome to our new website as we continue to build a Global Website for Safety Professionals!  Our new site features additional safety links, safety resources, and a new Safety Blog.  Membership is FREE and monthly meetings are FREE to attend, so please register as a member nationally or internationally! Contact us if you encounter any broken links, inaccurate information, or how to better improve our website. Thank you!
What Is Safe + Sound Week?
The Safety Alliance has partnered with OSHA for a nationwide event to raise awareness and understanding of the value of safety and health programs that include management leadership, worker participation, and a systematic approach to finding and fixing hazards in workplaces. Learn more.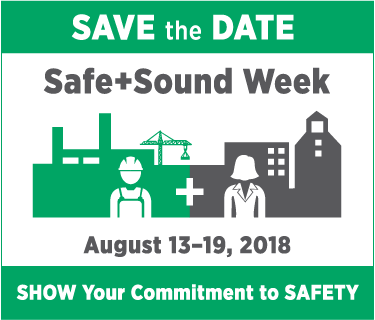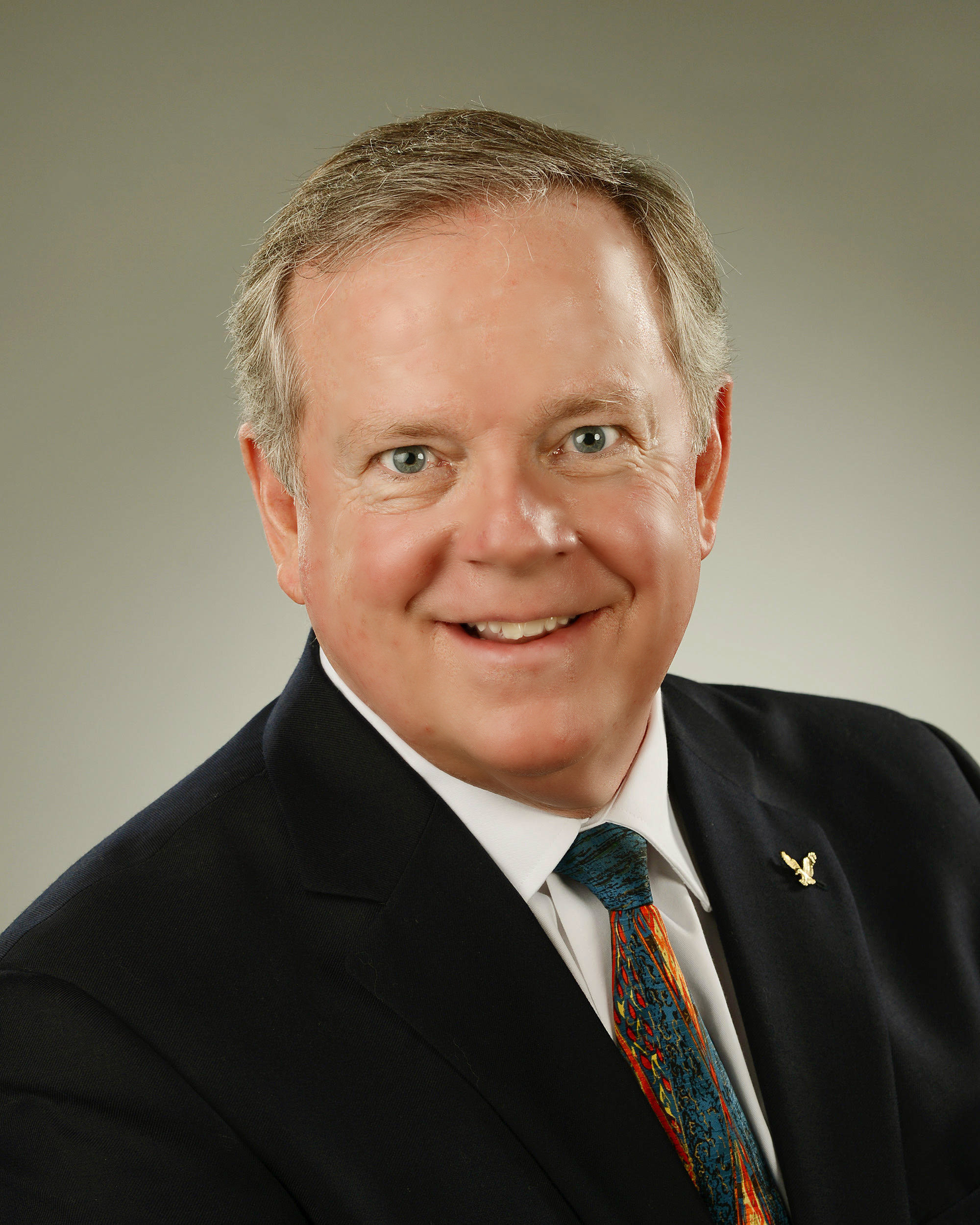 David Crouch, Senior Safety Consultant, Caterpillar Safety Services
The Safety Alliance and Caterpillar Safety Services Present Leading for Safety: 4 Skills to Building a Culture of Excellence
March 13, 2018 from 8AM to PM
(Cost $199)
(Breakfast and lunch included)
Is your company seeking an Authorized OSHA Outreach Trainer to conduct your safety training?
Are you currently an Authorized OSHA Outreach Trainer for Construction, General Industry or Maritime?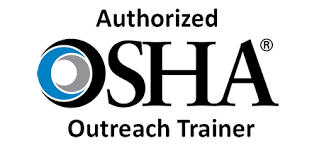 Sign up today to receive our free, award winning, newsletter delivered to your inbox each week. We publish the top, safety related, news stories of the week and additional information related to our organization, including training, seminars and employment.